Our management is structured efficiently to ensure the continuous growth of Tahira Group.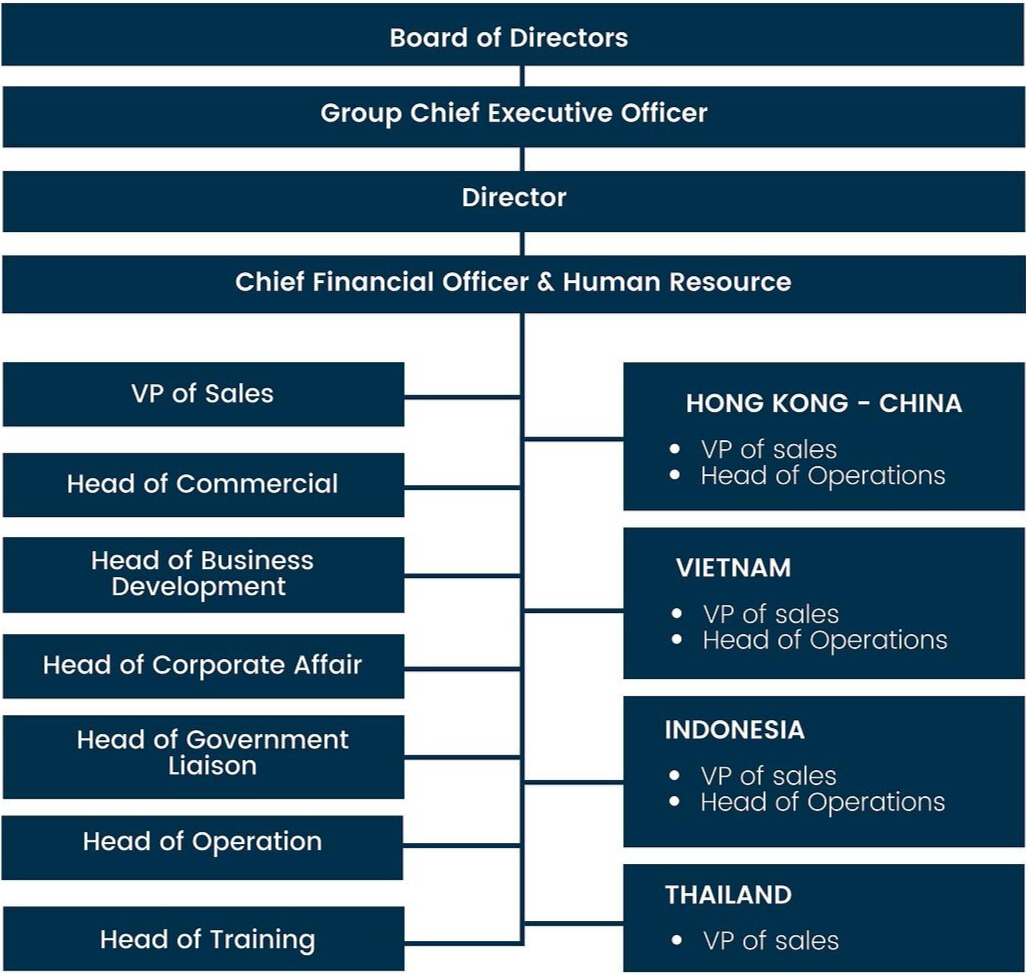 Overseen by our Board of Directors, Tahira Group current management structure allows effective and efficient operation within and outside the country.
With each unit being the key to bring Tahira Group closer towards its goal, our management continues to practise integrity, become innovative and collaborative leaders within the company.