Tahira Group positions itself as a platform for creative and innovative businesses from all sectors while contributing to the country's and neighbouring nations economic growth.
A little more than a decade ago, in TIME magazine's lists of 'Top 10 ideas that will change the world' suggested that the days when we built our airports around cities now seem distant; in the new, mobile century, nations are building their cities around supply chain hubs.
Tahira Group of Companies
By 2030, Asia's economy will be larger than that of the U.S. and the EU combined. The numbers don't lie: with 60% of the world's population spread among nearly 50 countries, it is the world's fastest-growing economic region. As a conglomerate established in the region, Tahira Group provides an ecosystem for innovative, entrepreneurial and sustainable businesses across synergistic industry sectors, to build a strong presence in Asia.
By positioning Malaysia as the hub of Southeast Asia, with its air route and Silk Road partnerships, Tahira aims to nurture economic growth through strategic leadership in global supply chains, eco-friendly initiatives, finance solutions, energy and technology.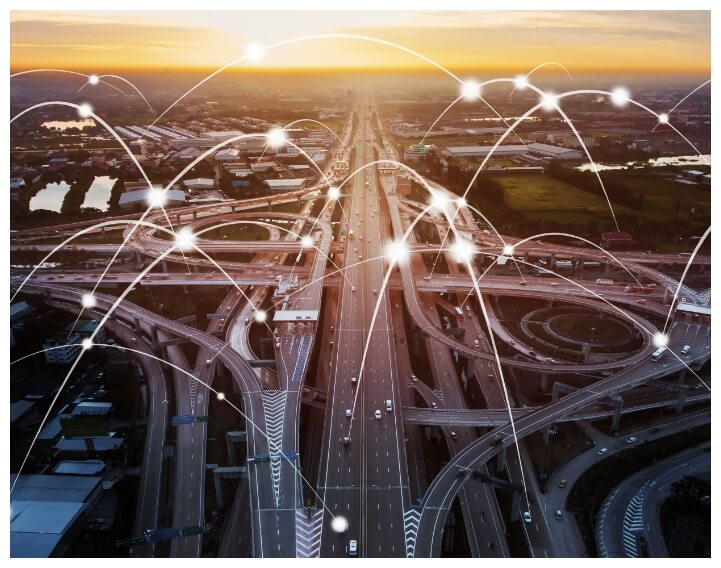 "The soul of a successful business is about having faith, passion, and conviction."
VINCENT TAN
Founder and CEO of Tahira Group
We believe that success does not just happen overnight. For over a decade we strive to pioneer a one-stop technology-enabled supply hub as a getaway to international markets serving a concentration of multi-faceted businesses.
Upholding our values in our day-to day operation, we hope to build our reputation of our passion and conviction towards achieving success.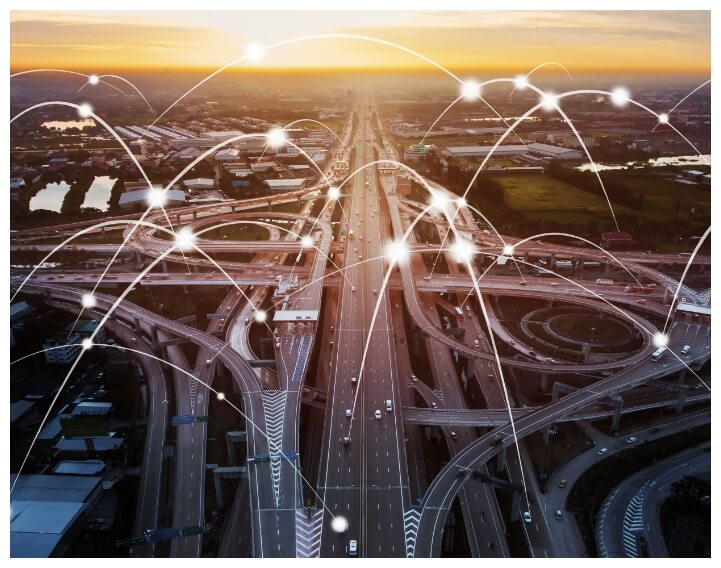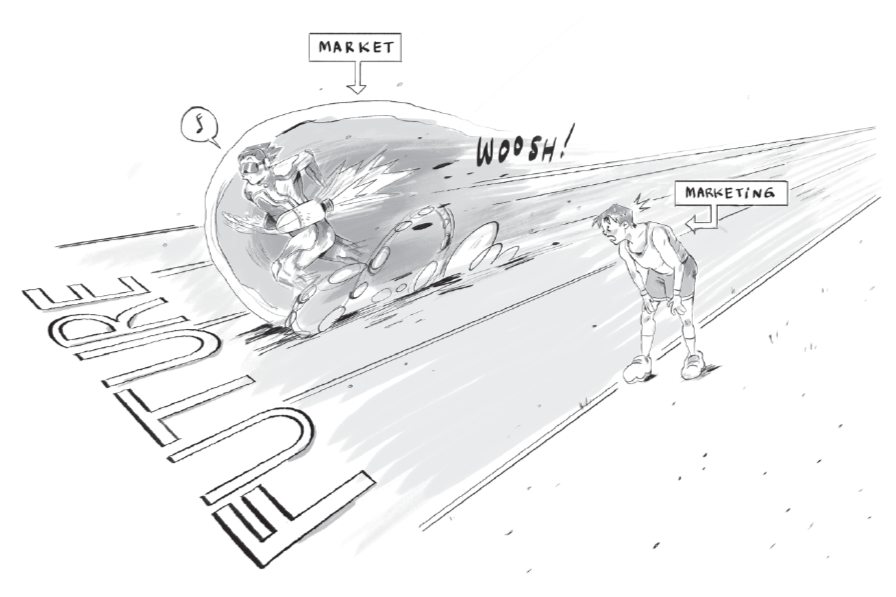 Maintaining organisation capabilities and resiliency to keep up with the post pandemic market challenges Proven practices and models, as reliable as they are, face an uphill battle in present day entrepreneurial application. Not every theory, process or tool offered by conventional marketing fulfils the needs of the entrepreneurial context or is achievable with the available […]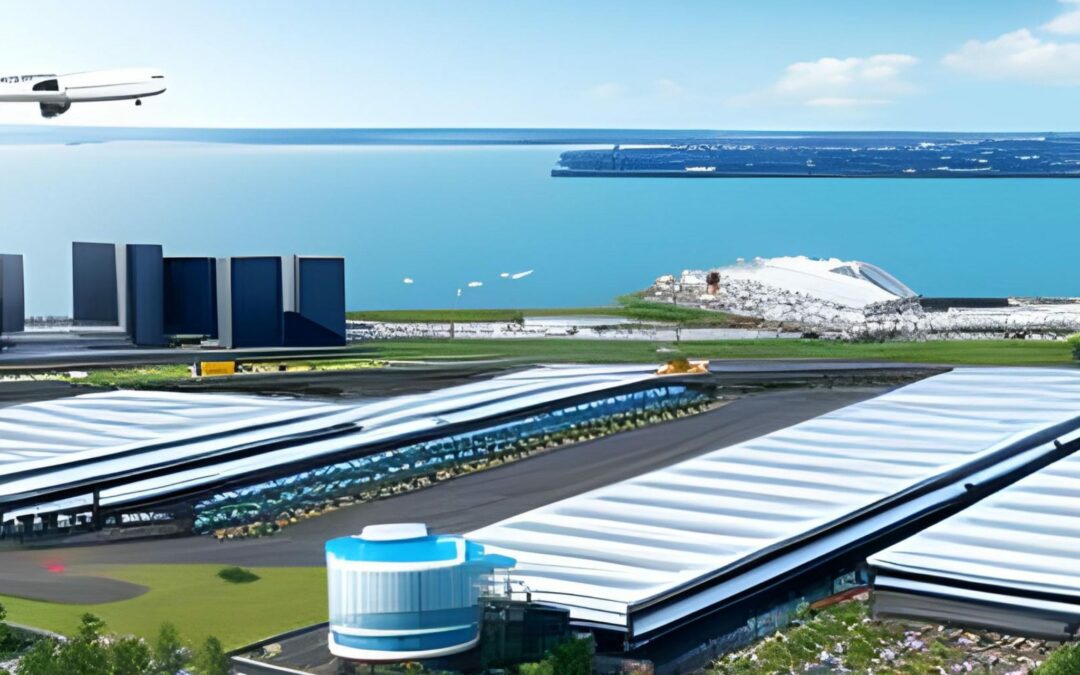 Tahira Insights explore the concept of an Aerotropolis development through a 4-Part series of development phases.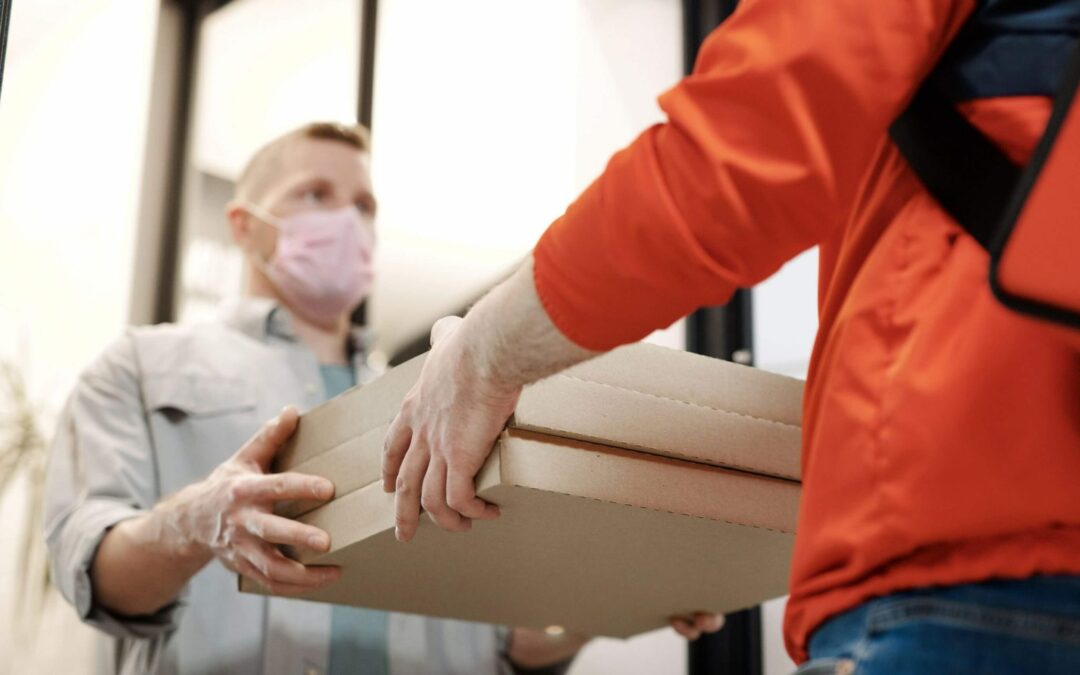 The global pandemic presents a silver lining to many in the logistic sectors. With the exception of 'essential services' the imposition of Movement Control Order between Mar 18, 2020 – Dec 31, 2021 had incentivised many of the late adopters of e-commerce to try out online shopping as a means to purchase groceries or essential […]
Gain endless career opportunities with us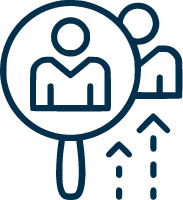 We are eager to provide the necessary training and opportunities to hone your talents and skills.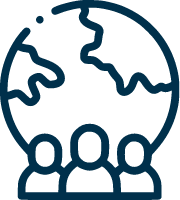 We value individual growth and a healthy work and life balance. Explore  how we work as a team.
Get In Touch
We look forward to hearing from you. Let's get connected and start the conversation.