A little more than a decade ago, in TIME magazine's lists of 'Top 10 ideas that will change the world'  it was suggested that in the new mobile 21st century, emerging economies like Asia, the development of an Aerotropolis is a practice in necessity to meet the rapidly changing demands of society, consumerism and business efficiency. For most regional businesses, connectedness becomes more urgent than rootedness, airports are becoming cities, nations will be building their cities around airports and technology-driven supply chain hubs.
Fast forward to now, having emerged from the Global Pandemic with valuable lessons in the need for global connectivity, efficiencies and a more informed supply chain management, many suppliers of goods and services are enhancing their facilities and capabilities to meet new customer service levels; the expectation of fast, cost efficient supply of goods sourced from around the world.
As a result, supply chain stakeholders are streamlining processes, upgrading facilities and building supply chain automation to meet the increased service levels. Cargo handling hubs are at the centre of these enhancements with existing markets converting their airport existing facilities, or new developments with greenfield solutions, to improve their countries ability to participate in shifting demand and increasing value of logistics management. These solutions are commonly known as Aerotropolis and are increasingly found around the world.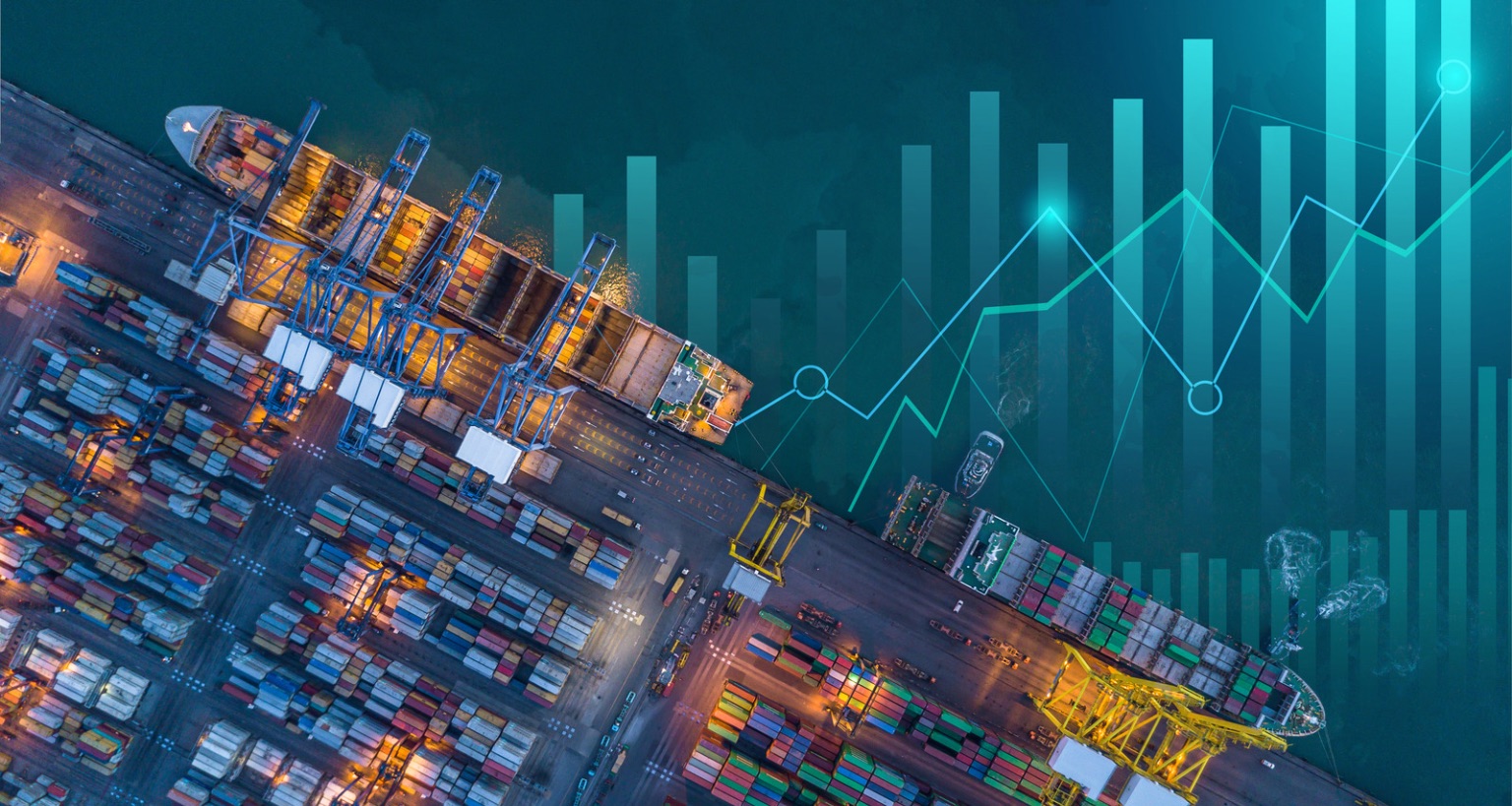 For developing nations across Asia, greenfield developments offer the best solutions in fulfilling the growing, and rapidly changing, service levels. Most importantly they offer advantages in cost management as they are typically built in areas offering the lowest costs in land, utilities, support facilities and with greater transport infrastructure connectivity. In other words, the location is designed around the changing performance parameters as opposed to existing facilities constraints in managing costs.
With an eye on the future, under a range of socio-economic and climate change scenarios, food security is a vital element of the food supply chain. It is a global challenge because it's not just about food and feeding people but also about practically all aspects of an economy and society. The efficient and effective movement of goods, perishables and non-perishables, is a vital component in addressing this challenge.
WHY An Aerotropolis?
Developing an Aerotropolis as a green field solution, with the concept to be a metropolitan subregion high-tech manufacturing and specialised services development, whose land use, infrastructure and economy are centred on an airport designed uniquely for multimodal cargo handling. The defining value proposition is to offer "economic accelerator" businesses speedy connectivity to their suppliers, customers, and enterprise partners nationally and worldwide. Many aerotropolis manufacturing companies, especially those in the high-tech, biomedical, and advanced business service sectors, are time-sensitive and often more dependent on distant suppliers and customers than those located in their own metropolitan region. For such companies, time is not only cost, it is also currency, with the shortest connecting time between widely distant locations being a non-stop flight. Although an Aerotropolis is designed to service its high-tech industry development, the initial opportunity is in servicing the rapid increase of eCommerce logistics traffic locally, regionally and globally. The concept of the Aerotropolis therefore is implemented in a phased deployment with the cargo airport serving as the foundation for the Aerotropolis blueprint.
In essence, the concept of an Aerotropolis for any nation is designed to do the following;
provide a multimodal trans-shipment hub for ASEAN markets.
provide the most modern aviation-oriented manufacturing, logistics and information-based business services, aggregating and offering the produce and products of the region in a gateway to international markets.
develop and service an advanced industrial park driving the technological and informational advancement of the country, and build and operate a support community for a growing, and much needed, segment of society.
participate in emerging global market demands such as food security by improving the supply chain from source.
The Aerotropolis concept is holistic in its goals driven largely by the need for change, to not just participate in the global economy, but to define it on a global scale.
The Tahira Industry Series will be exploring the concept of an Aerotropolis development through a 4-Part series of four development phases. To provide a holistic view, the following are brief concept descriptions of the four phases:
Phase One: An established solution for a Technology enabled Multimodal Logistics Airport Hub.
Phase Two: Building a High-tech Industrial Park to attract investment, create employment and boost export.
Phase Three: The needs and benefits in the social evolution of communities in an advanced society.
Phase Four: Redefining the Good Life in a Sustainable Society.
Subscribe to Tahira Industry Series to learn more.