The global pandemic presents a silver lining to many in the logistic sectors. With the exception of 'essential services' the imposition of Movement Control Order between Mar 18, 2020 – Dec 31, 2021 had incentivised many of the late adopters of e-commerce to try out online shopping as a means to purchase groceries or essential items. This accelerated the growth of e-commerce companies' fulfilment centres and last mile delivery has become a crucial component of the logistics sector in Malaysia.
What are the challenges of last mile delivery in Malaysia?
As the name suggests, last mile delivery is the final stage of the delivery process where the product reaches its intended destination. Here's a guide on the challenges of last-mile delivery in urban areas like Kuala Lumpur and the Klang Valley.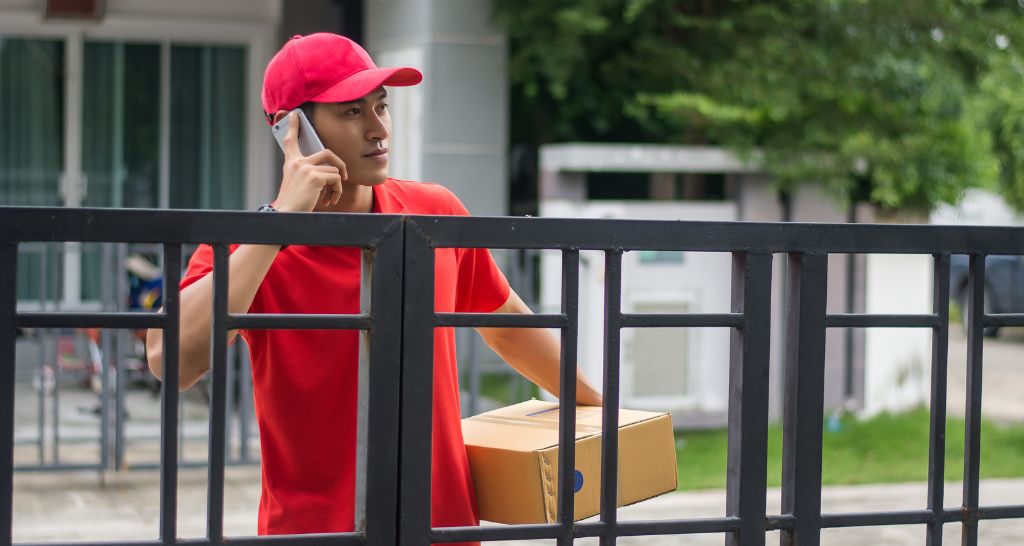 Human Errors
YES, this is the most basic error any delivery provider experienced. It is easy to think that it's the delivery driver who makes a mistake. And this is possible, however, far more common are clerical errors. When the delivery form is being filled out, the wrong address is entered. This is a problem, but still possible to fix if the delivery is denied at the address it ended up at. The delivery driver simply has to either contact the relevant department of the logistics company or they bring the delivery to the nearest warehouse.
Although human errors are unavoidable, mutual understanding from the customers and delivery drivers in responding to the problem would allow a more effective and efficient solution to the issue. Proper fleet tracking and management can also help by making it very easy to redirect the delivery truck to the actual location. However, the customer can enter a wrong address too, which is impossible to fix easily or without contacting them.
Multi-stop Routing
It is expected that a delivery driver will make multiple and numerous stops. Whether you are making a delivery to several warehouses or individual customers, the number of stops you have to make is often frustrating to a van or truck driver.
The challenges in implementing multi-stop routing strategy could be frustrating, however when done correctly, it is proven to be an effective way to lower delivery cost in a reasonable time scheduling matters, especially with the utilisation of route optimization software. Route optimization software can determine the most effective delivery routes, cutting down on travel time and increasing delivery speed, by utilising sophisticated algorithms and data analysis. This can assist businesses in expanding their delivery capabilities, streamlining their processes, and enhancing overall logistics effectiveness. It is also important to equip delivery drivers with an adequate knowledge of a customer centric delivery service alongside with their ability in goods delivery navigation.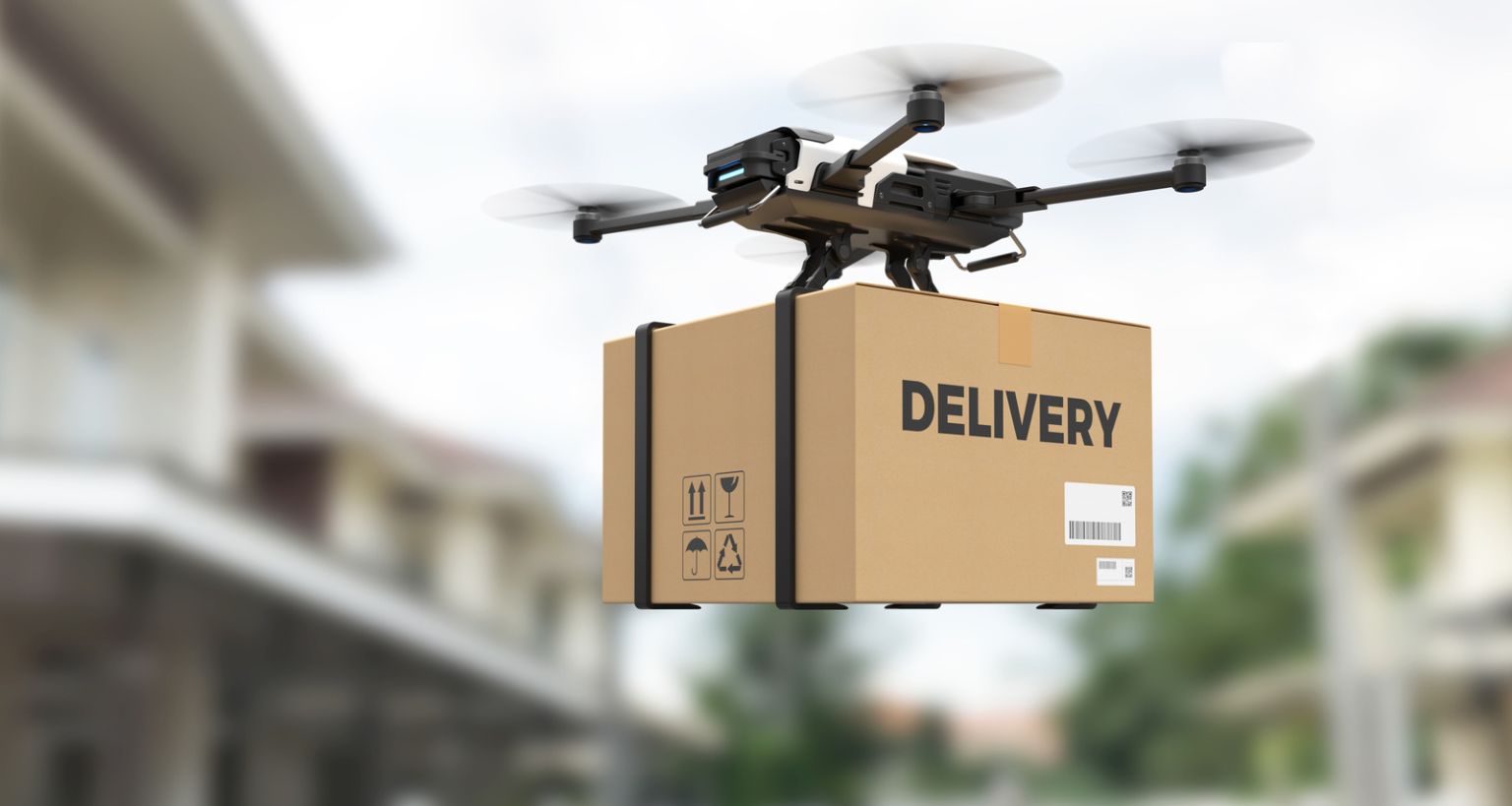 Introducing New Technology
Other than GPS devices and tracking softwares the uses of numerous different technologies can be a challenge but instead of being threatened with the rapid technology progression, embracing ever-changing innovation is more advantageous for businesses. To be a part of the technological evolution and not be late to the game will open more opportunities and possibilities for future businesses.
An example of the ways logistics are changing is the growing prevalence of drone use. While drones still aren't a transportation method that can be reliably used over long distances, they're ideal for last-mile delivery. They are far more mobile than trucks are. And they can allow us to avoid some of the challenges in multi-stop routing. Particularly the fuel waste due to vehicle idling when completing a delivery. Drones and new tech in general have the potential to completely change the way we approach last-mile deliveries.
Navigation
Navigating through a city is always one of the challenges logistics companies have to tackle during last-mile delivery. Especially for logistics companies that are just starting to branch out to nearby cities or states. Figuring out the layout of a city's never an easy task, even for an experienced driver but navigation aps and GPS do make it a bit more manageable. Of course, the real trouble begins when you take into account that cities are practically living ecosystems of their own. Road accidents, road repairs, or even rarer situations such as a burst water pipe forcing a road to be closed can occur. In these scenarios, it is crucial for the delivery drivers to respond quickly in an optimal manner. If they're transporting sensitive items, it may even be better to divert to a climate controlled facility and opt for the suitable storage solution.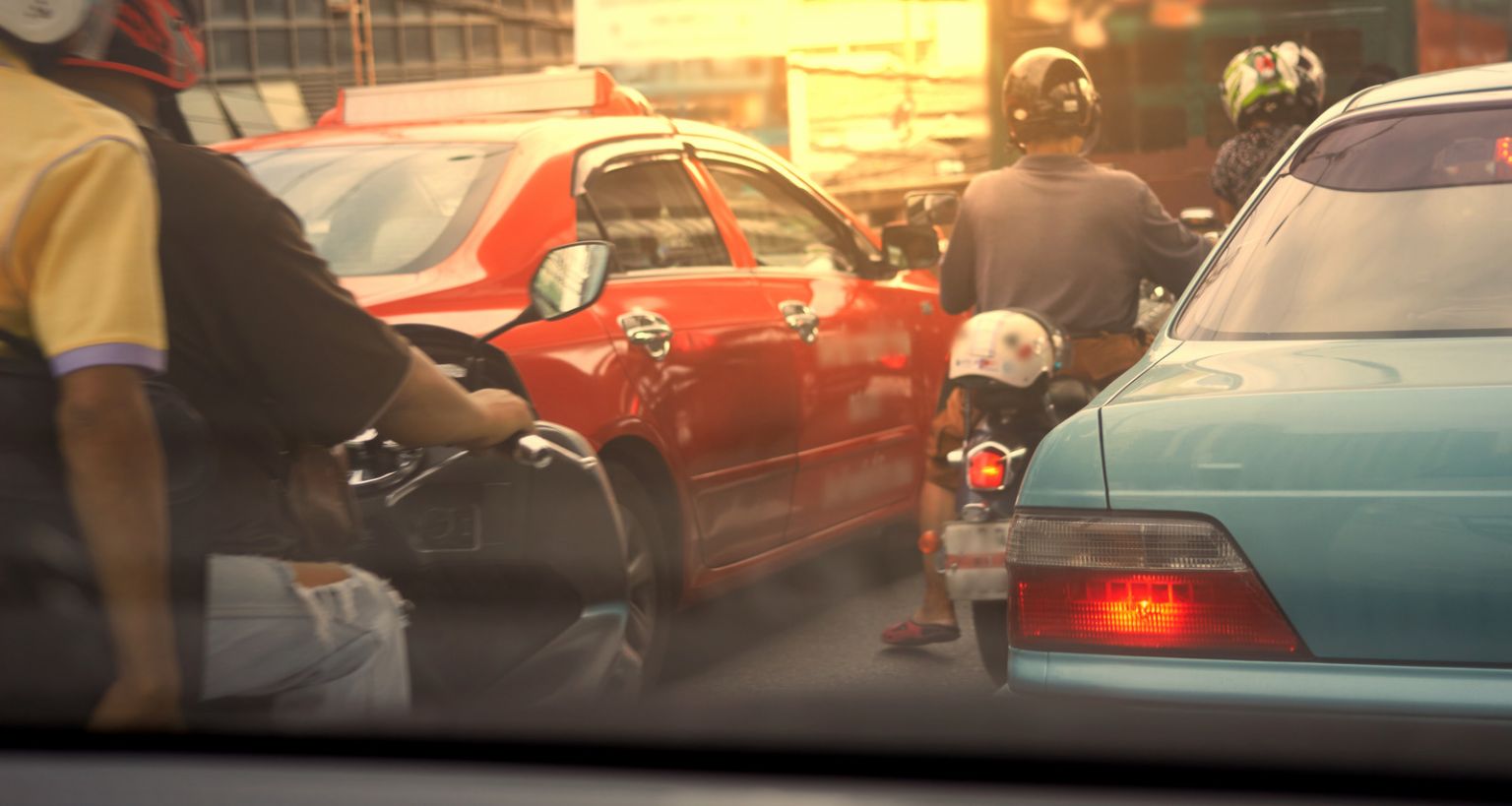 Urban Traffic Congestion
Road congestion is part and parcel of life in big cities. It is understandable that every road user wants to get to their destination in a short time possible and that the congested roads interfere with it. Meticulous care and planning can, therefore, either eliminate or mitigate this risk, such as getting to the road on a specific time period to avoid a peak hour. But, there are also times when it may be impossible to avoid it. For example if there's an urgent delivery. In such scenarios, the importance of route planning shines through. The delivery driver needs to be guided through side streets and less used roads in order to perform their job without encountering undue delays. When it's an urgent delivery during congested roads, it is worth noting that the delivery driver should clearly communicate with the customer regarding their delivery estimated time and their best strategy to keep up with the customer's expectations.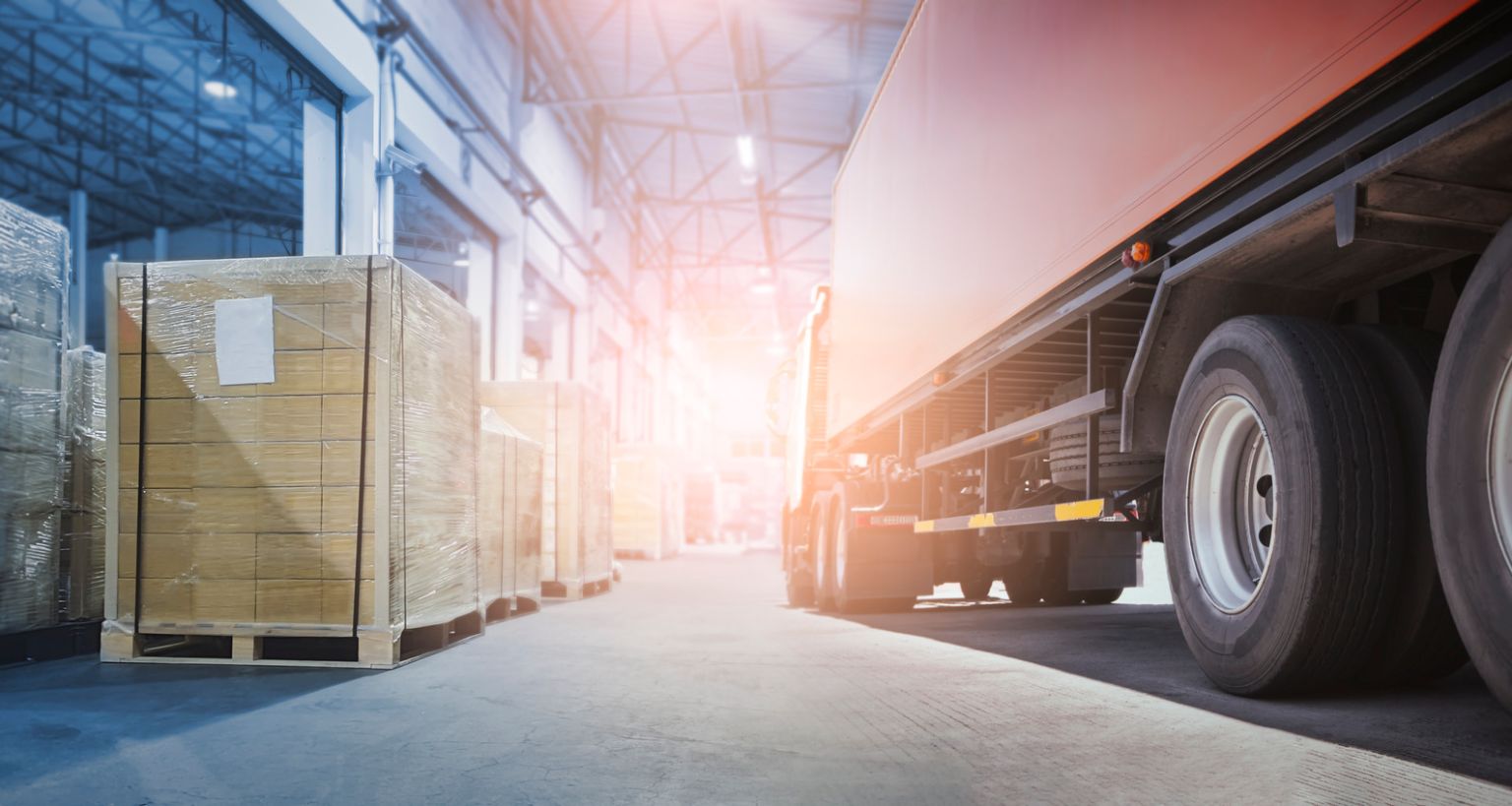 Delivery Schedule Optimization
The final of the challenges of last-mile delivery in urban areas is optimising a schedule. This is less of an issue when doing home deliveries. Leaving a package on someone's front porch or in their mailbox, when possible and safe to do, is not ideal. But it's still better than dealing with endless delays and unanswered phone calls in a rush to contact the customer. The real challenge of scheduling is when doing deliveries to other businesses. They need to have their warehouse ready to accept the goods you are shipping to them. And a whole lot of delays can potentially happen on their end. In order to overcome this, communication is key. If someone calls in a last minute change, you can use fleet tracking to pin down your delivery truck's location and redirect them to another warehouse or a completely different delivery.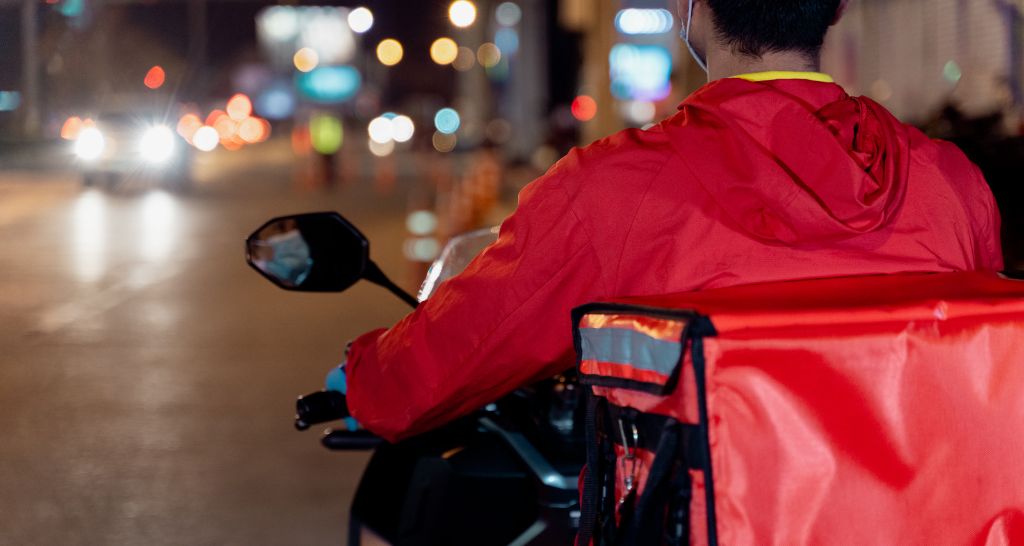 Dealing with the last mile
According to projections, eCommerce sales in Malaysia would rise from US$7.1 billion in 2021 to US$13.8 billion in 2025. (Source: GlobalData Banking & Payments Intelligence Centre) Customer expectations are increasing with each passing day, and every customer expects timely product delivery and a stellar post-purchase experience. To keep up with changing expectations, finding ways to optimise last-mile deliveries and fulfil orders faster is integral.
Together with partners, Tahira's offerings include precise delivery tracking, express custom clearance and airtight security measures in compliance with the international air traffic association standards. We take great priority in ensuring the goods are delivered in good condition and on a timely basis. We also provide flexibility arrangement options- whether it's same day or next-day delivery options to the convenience of our clients.