Our management's combined knowledge and expertise across complimentary industry sectors, together with access to local government and business enablers in the private sector, contributes to successful business ventures in countries where Tahira has established presence.
Through strategic collaboration and partnerships, Tahira brings investment resources, channels and options in funding prospective ventures.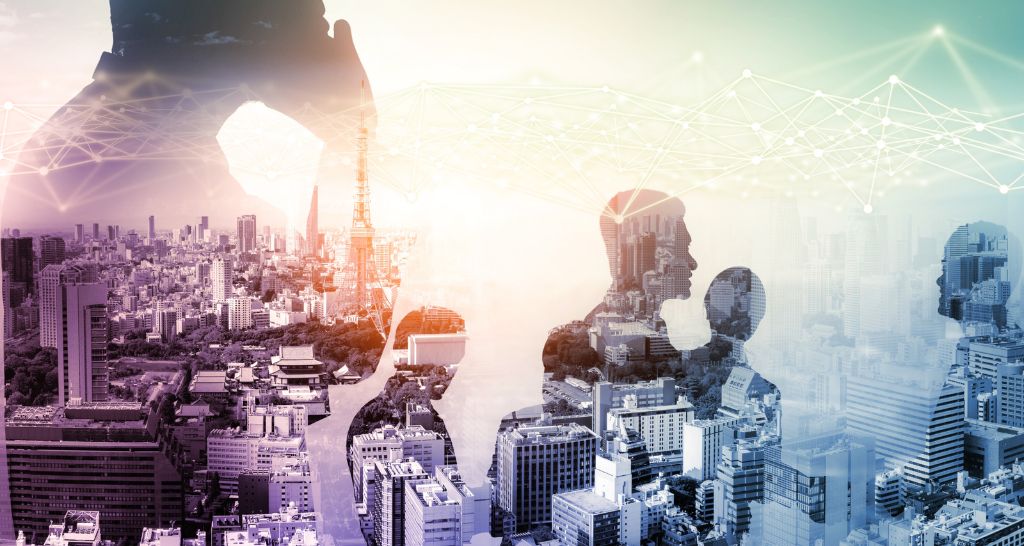 Tahira's extensive reach, determined by its activities in strategically-linked industry and business sectors, facilitates an ecosystem for enabling business initiatives and growth in markets across Asia.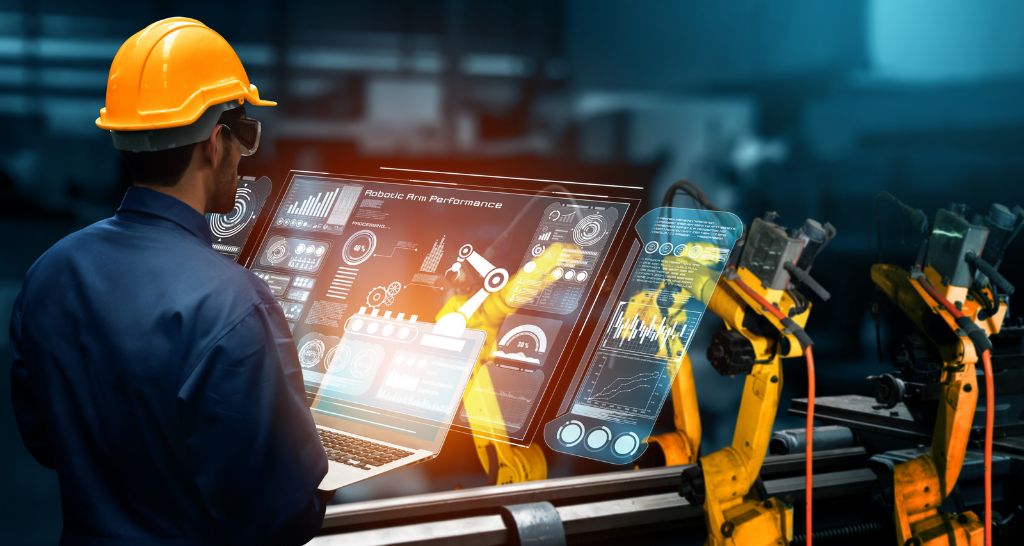 Operation & Implementation
We aim to elevate our joint-venture projects by applying effective and systematic day-to-day business operations and management that align with our values; integrity, collaboration and continuous innovation, in our strategies and project implementation.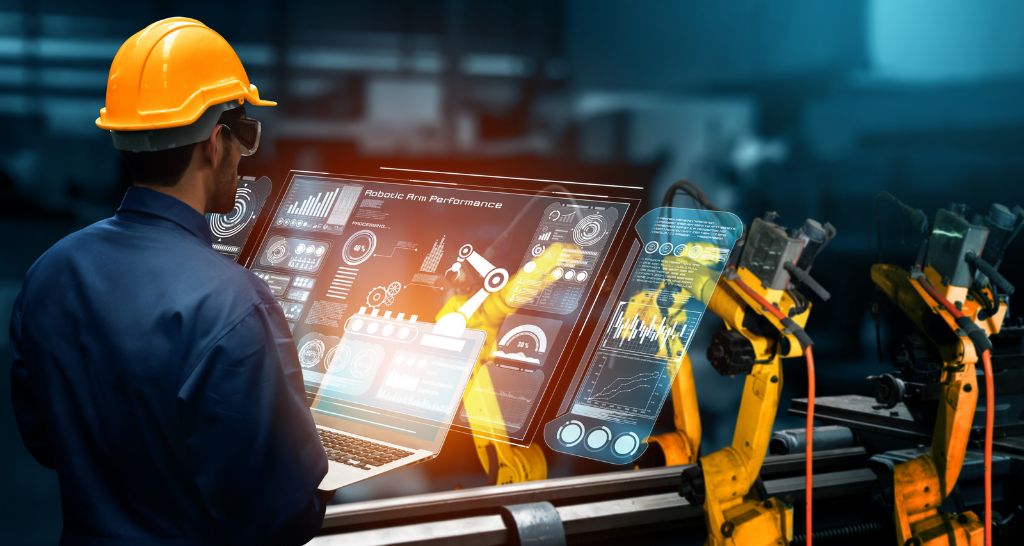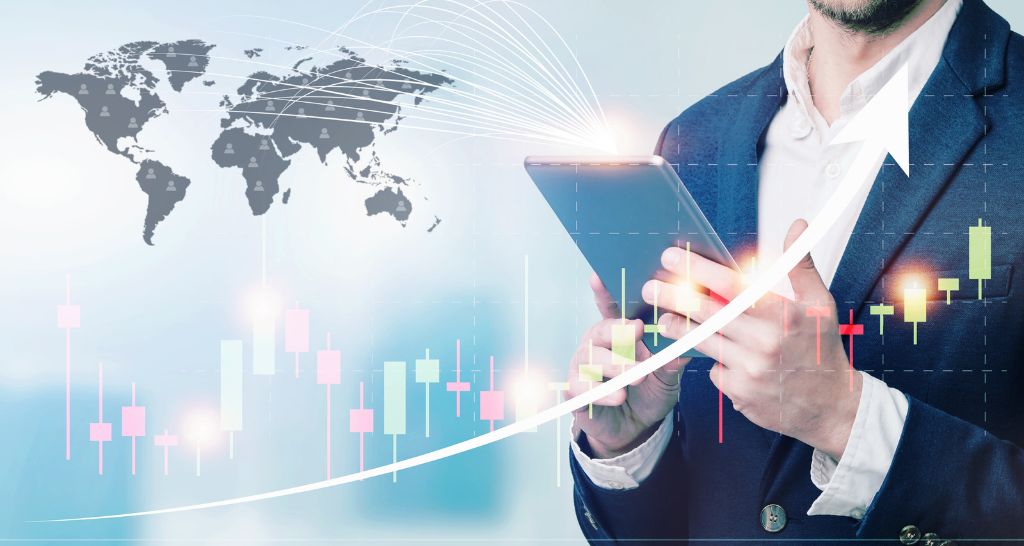 With our combined knowledge, resources and tools, we extend to every partnership; strategic thinking, planning and implementation in achieving objectives and ensuring the success of each business venture.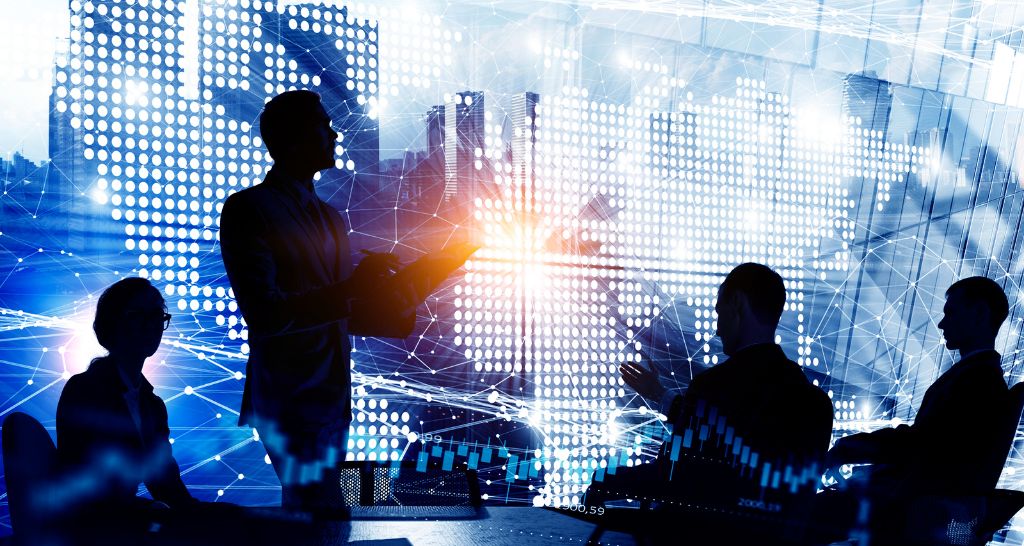 In building sustainable businesses we contribute transformative components to the current business models, products or services, in enhancing market adoption and growth of the business.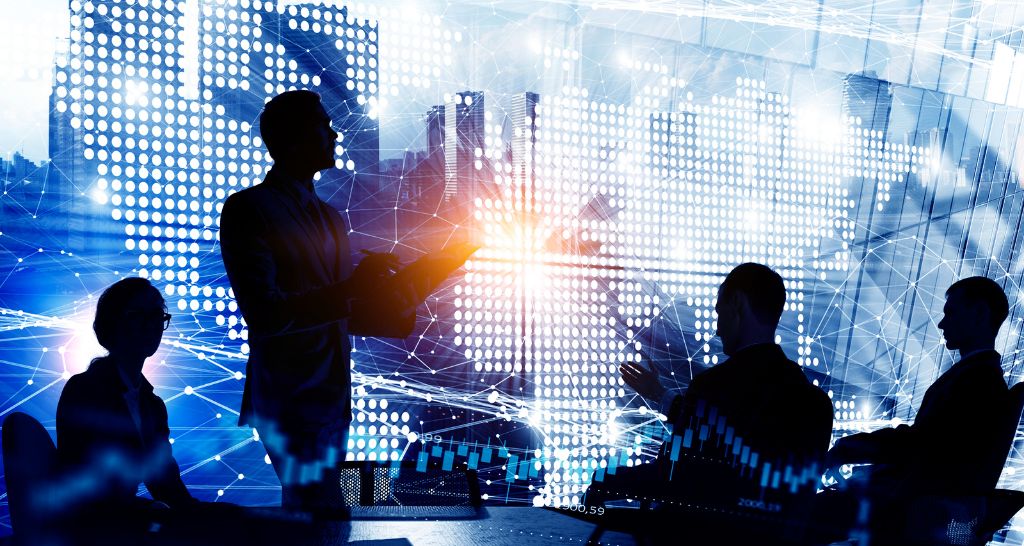 We apply tools, market knowledge and resources defining opportunities in specific markets and segments, to determine what is required to effectively capture and develop the business.
With over 3000+ combined workforce, we continue to establish and expand our presence on a local and global scale by offering solutions that are high in integrity, innovative and collaborative.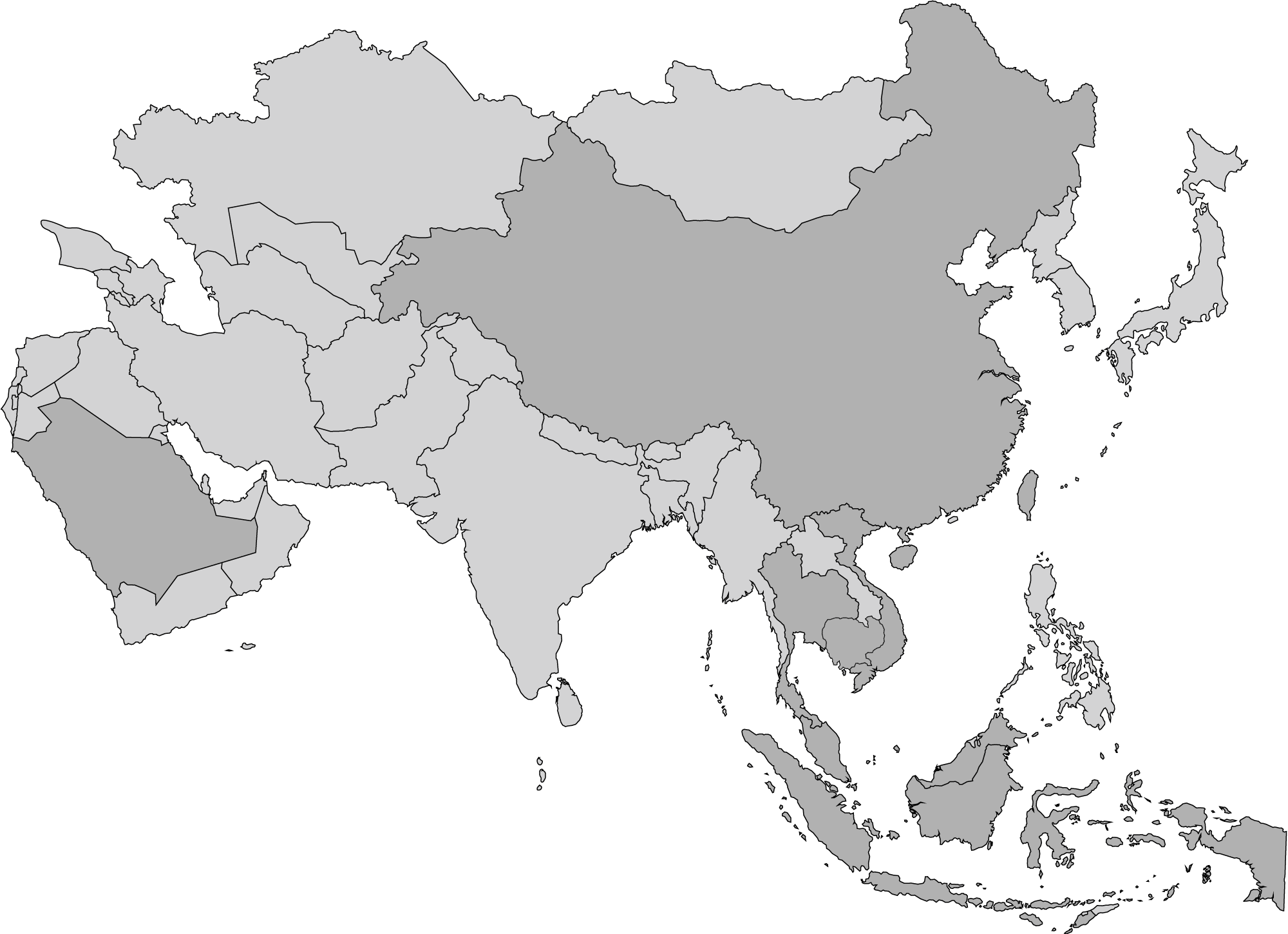 People's Republic Of China