Maintaining organisation capabilities and resiliency to keep up with the post pandemic market challenges
Proven practices and models, as reliable as they are, face an uphill battle in present day entrepreneurial application. Not every theory, process or tool offered by conventional marketing fulfils the needs of the entrepreneurial context or is achievable with the available resources. The literature on marketing principles and process is better suited to larger firms operating in more stable business environments than to small or new entrepreneurial firms trading in highly uncertain scenarios.
For example, it has been argued that the traditional four Ps do not adjust properly to the entrepreneurial context, and the knowledge about how this framework is affected by the context needs to be further developed.
Entrepreneurial thinking, which is nonlinear, creative and avoids predictions, contradicts the traditional marketing model. Thus a "divorce" appears between marketing theory – which emphasises managerial marketing behaviour- and marketing practice in entrepreneurial firms. Unlike traditional marketing, which is exclusively customer-centric focused, in Entrepreneurial Marketing (EM) the customer and the entrepreneur are equally important actors that shape the culture, strategy and firm behaviour. EM is influenced by the entrepreneur's personal characteristics and values.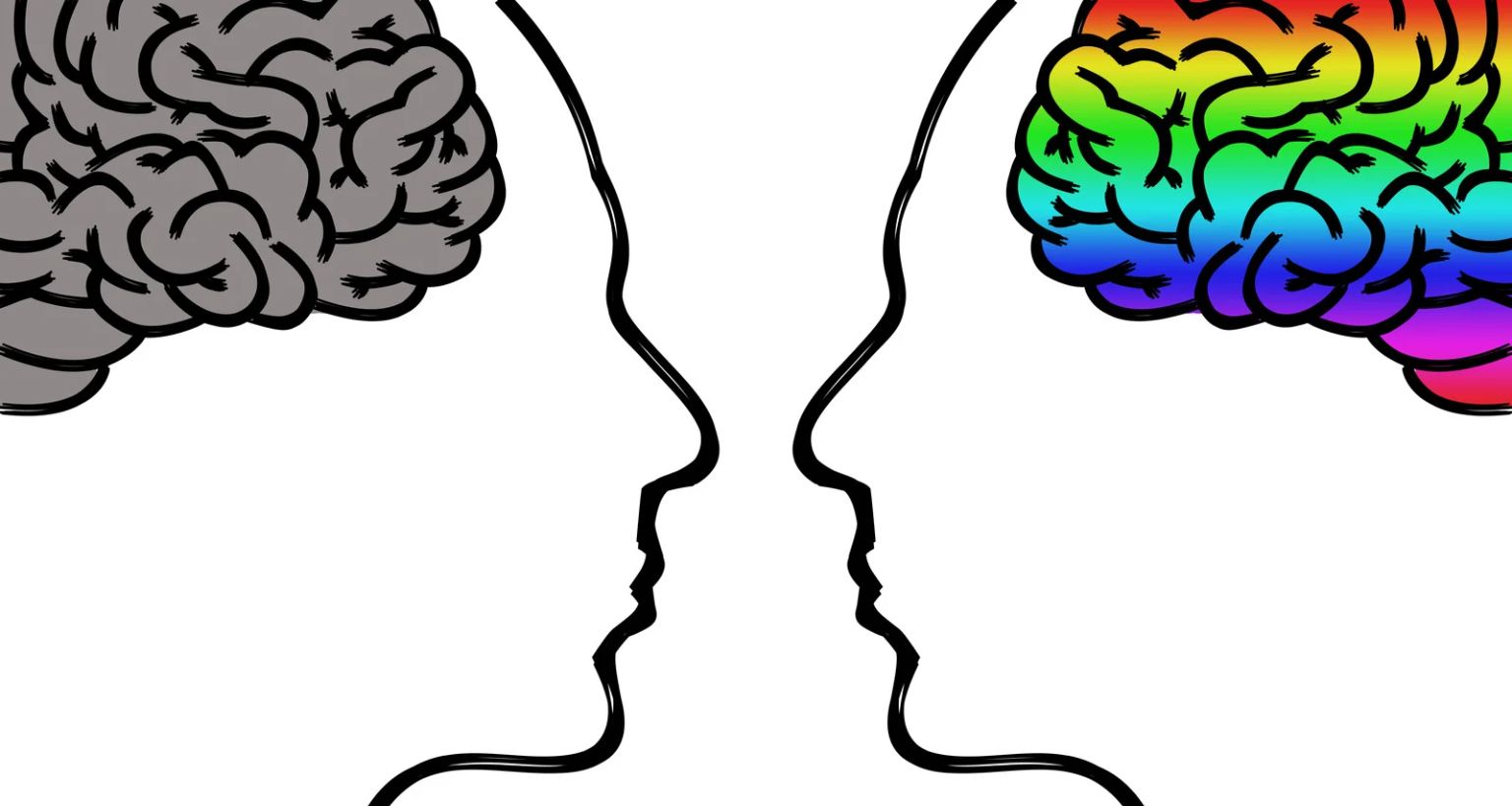 A consensus emerged regarding how entrepreneurs think and make decisions with consequences on marketing practice. The following are five significant differences between the way non-entrepreneurs think (predictive logic) and how entrepreneurs think (effectual logic).
Vision for future: it is predictive for predictive logic and creative for effectual logic. In the first case, the future is seen as a causal continuation of the past and therefore can be predicted. In the second case the future is shaped, at least partially, by voluntary actions of agents and therefore his prediction is not possible;
Basis for making decisions: in predictive logic, actions are determined by purposes. In effectual logic, actions are determined by available means. Purposes "are born" by imagining courses of action based on those available means;
Attitude toward risk: in predictive logic, an option is selected based on maximum gain while in effectual logic an option is chosen based on how much the entrepreneur can afford to lose by selecting it;
Attitude toward outsiders: competition – in case of predictive logic and cooperation – in case of effectual logic;
Attitude towards unexpected contingencies: avoidance – in case of predictive logic and fructification – in the effectual logic. Accurate predictions, careful planning and focus on objectives – which are specific to predictive logic – make contingencies to be perceived as obstacles to be avoided. Avoiding predictions, imaginative thinking, continuous transformation of objectives – which are specific to effectual logic – make contingencies to be perceived as opportunities to create something new and therefore are appreciated.
But whether entrepreneurial thinking or managerial thinking, marketing is managing profitable relationships, by attracting new customers by superior value and keeping current customers by delivering satisfaction. Marketing must be understood in the sense of satisfying customer needs. Marketing can be defined as the process by which companies create value for customers and build strong customer relationships to capture value from customers in return and this is where Philip Kotler's proven concepts come into play.
In Entrepreneurial Marketing: Beyond Professional Marketing, a renowned team of marketing leaders, including the "Father of Modern Marketing," Professor Philip Kotler, delivers a groundbreaking and incisive redefinition of entrepreneurial marketing. In the book, some of the marketing sector's brightest minds explore the increasingly essential initiative to build new capabilities beyond the mainstream marketing approach that also considers the effect of digital connectivity on consumers and companies everywhere.
This book also discusses what marketers need to do to break the stagnation of normative marketing approaches that are often no longer effective in dealing with dynamic business environments. The authors introduce a fresh entrepreneurial marketing approach, converging dichotomies into a coherent form. The book also includes:
A post-entrepreneurial-marketing view of the commercial landscape which puts the operational aspect at the centre of the action, converging marketing and finance, and adopting technology for humanity
Discussions of the strategies and techniques that will drive the actions of the marketing departments to create value with values that will lead the company to success through the year 2030
Explorations of the paradox between the development of core competencies and collaboration with various parties, including competitors
The latest publication from some of the foremost minds in marketing—and in business, generally—Entrepreneurial Marketing: Beyond Professional Marketing is a must-read combination of unique insight, concrete advice, and implementable strategies that introduce a new mindset for every professional marketer, entrepreneur, and business leaders worldwide.
In collaboration with MarkPlus Institute Asean, Tahira Group will be presenting a One Day Only Seminar with Philip Kotler in Kuala Lumpur on July 27, 2023.
Do not miss this eye-opening discussion of the future of marketing, from four of the leading minds in the field of entrepreneurship and new-age marketing. Click here to register now or for further enquiries.